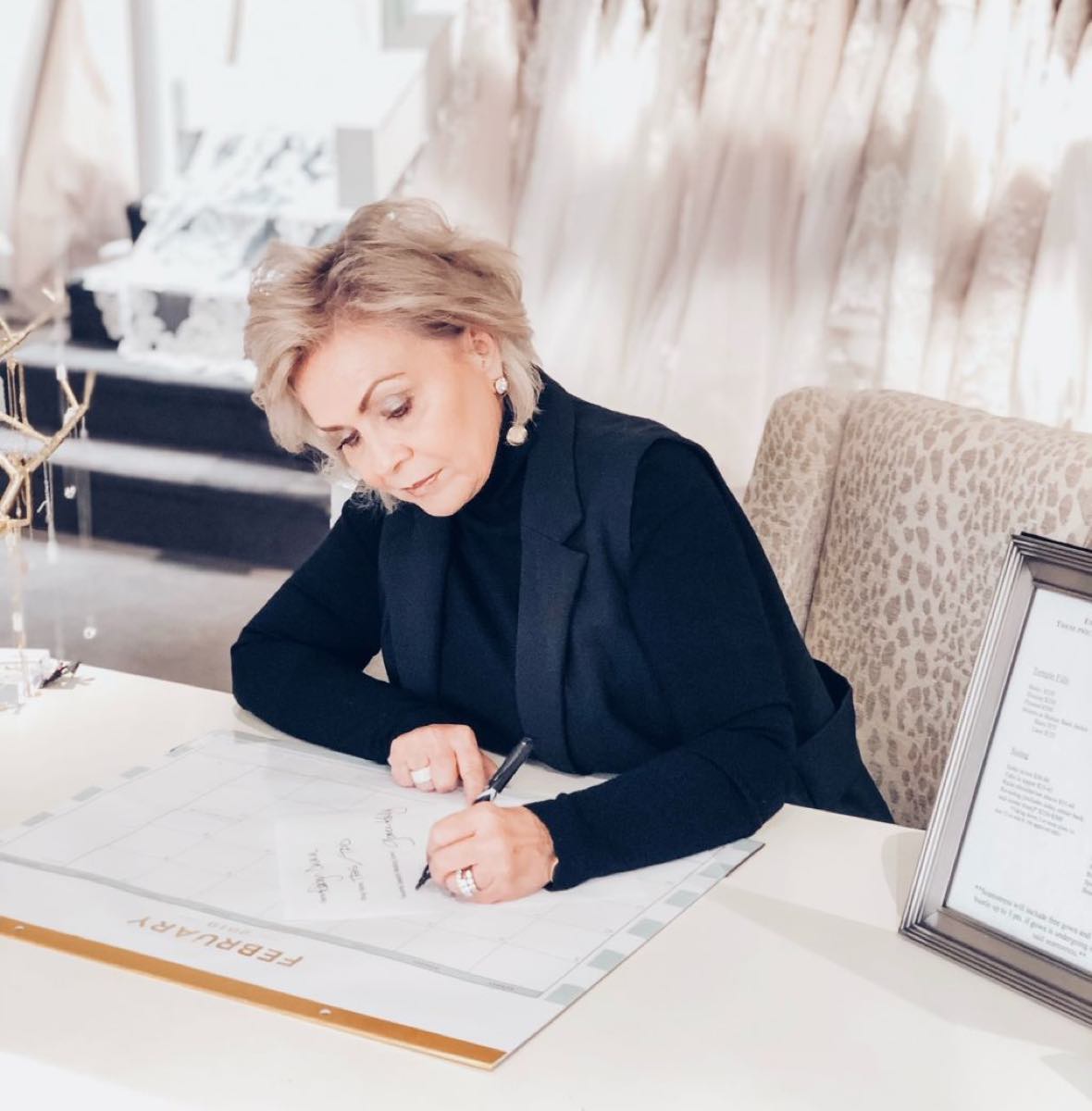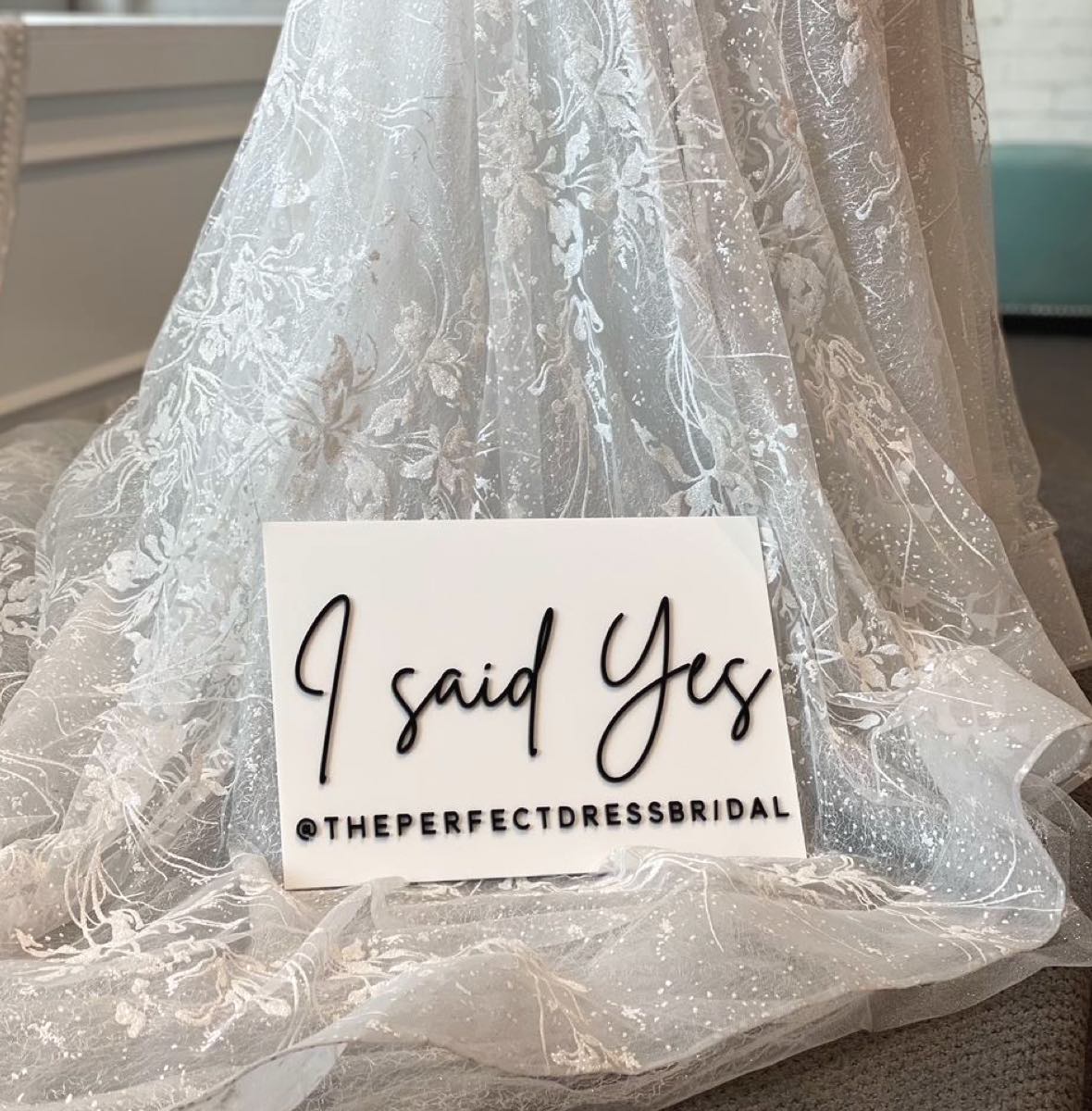 Our story began in Salt Lake City Utah, the Summer of 1998.

I had been a buyer for a large department store and later an executive for Estee Lauder Cosmetics in New York. As I found myself traveling and away from my family, I knew it was time for a lifestyle change, wanting more family time.

In 1998, we opened The Perfect Dress in Salt Lake City, Utah. In time, we realized we wanted a more personal experience with our brides and opened our smaller shop in the heart of Holladay, where we could now cater to just our brides.

Our shop is perfect for the bride searching for a curated collection of designers and hand picked gowns, where many are exclusive to our shop. We are committed to, and believe that finding your gown should be a fun and memorable experience. The Perfect Dress buys gowns from all over the United States, Spain, Italy, Romania, Australia, and Canada to name a few. We seek out designers who take great care in the details of their gowns. We have the dresses that brides are searching for, but cannot seem to find. Our gowns are timeless, modern, and fashion forward.

When designing our own collection of gowns, we spend months putting ideas on paper, sketching and sourcing delicate fabrics brides will love to wear. We work with experienced Design Houses that understand our vision and help us bring to our brides the magic of our own designs that make us The Perfect Dress. With thirteen of the most talented seamstresses in Utah they will make sure your gown is customized perfectly for you.

Our gowns range in price from $1000 to $3200 with most falling between $1200 to $2000. Our sample sale rack of designer discontinued and gently shop-worn gowns are clearance priced from $300 to $900.

We look forward to putting our 23 years of experience in helping you find the most important dress you will ever buy.

Cannot wait to meet you and hear about your love story.

Talk Soon, xo